"HERE ARE A FEW UPDATES FOR
THE CANADIAN DUKES MUSEUM
2017 SEASON"
NEWS FLASH
Well, the 2017 Season is here,
Drop me an email regarding attending your event,
Thanks, Paul.
Come See One of TV's Most Famous Star Cars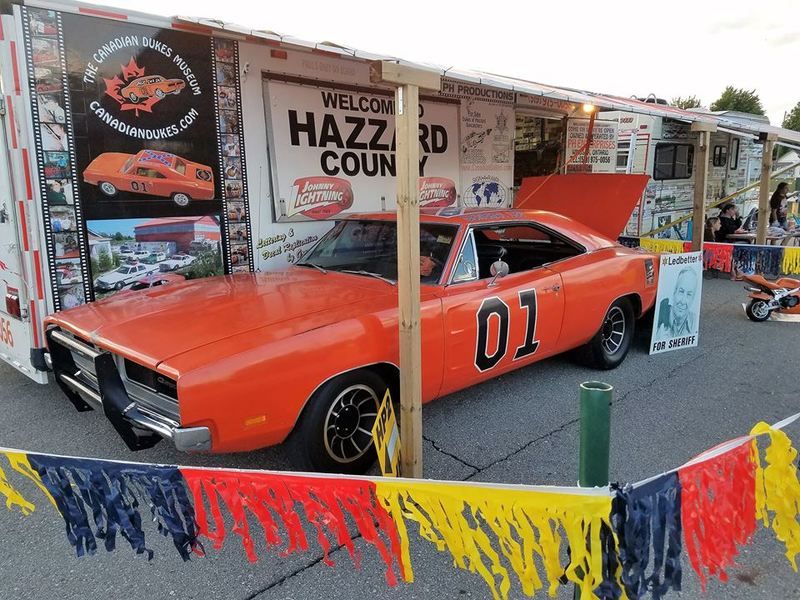 1969 Dodge Charger "The General Lee"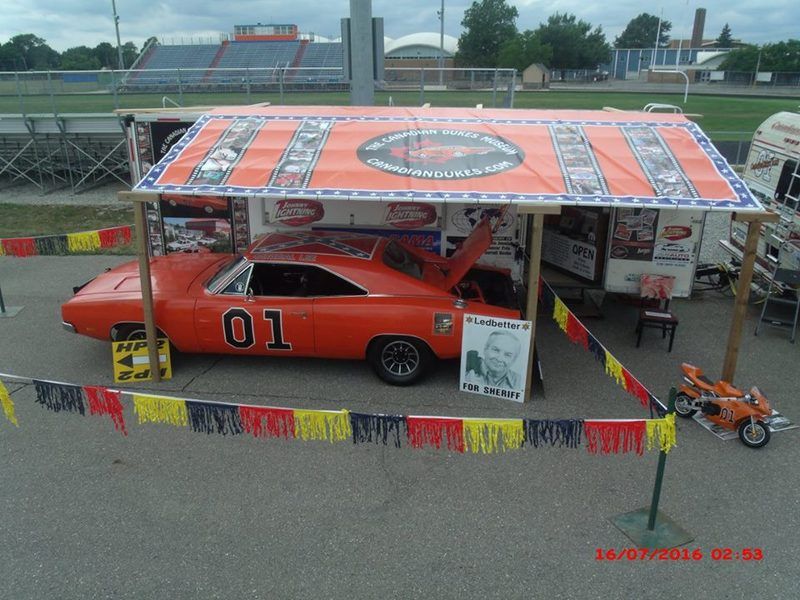 & The Canadian Dukes Travelling Museum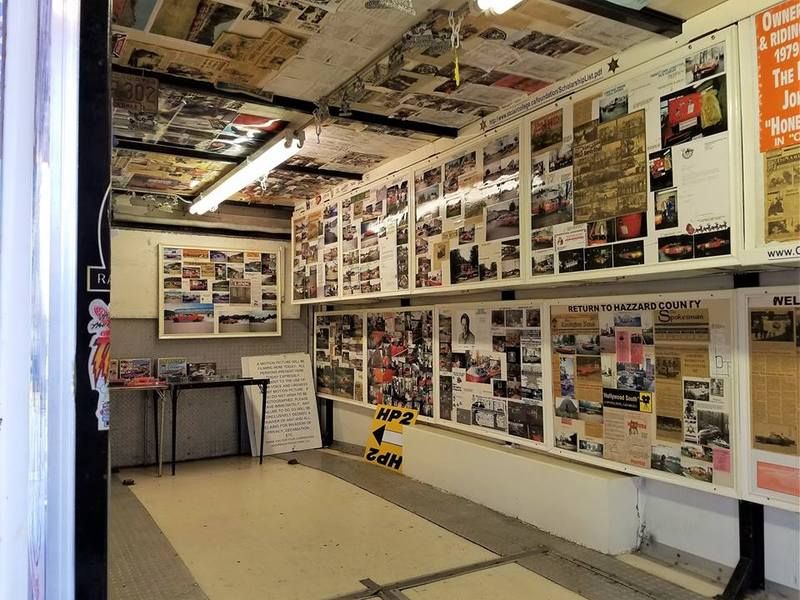 at the
2nd Annual Downriver Comic Con - June 3 - 4, 2017
1701 Champaign Rd, Lincoln Park, MI 48146
Copy N paste this link
http://www.downrivercc.com/
Join us, as we move into our new permanent home -->
Lincoln Park High School, located less than one mile from I-75.
This year we have 60% more vendors, a FREE Costume Contest ($100 prize),
a FREE Magic: the Gathering Tournament ($100 first prize),
have improved concessions, several auditorium choices, and
some of the lowest ticket prices of any comic convention in the country.
If you know a vendor that wants to add a mid-size con to their June calendar,
please have them contact us.
The Details: Booth Space Rental: $30 per 10' x 10' space,
includes one 6' or 8' table & one chair.,
Event Hours:
Saturday, June 3: 10am – 6pm
Sunday, June 4: 10am - 3pm
Single Day Door Tickets:**CASH ONLY at the door**
Adult: $6
Kids 16 & under: $4
Kids 7 & under: Free with Parent
Family Rate: (2 adults & up to 5 kids) $15
2-Day Wristbands: Adult $10
Kids 16 & under: $7
We had such a Great Time in 2015 & 2016,
We are going to do it again this year
CANADA'S LARGEST ALL MOPAR CAR SHOW
MOPARFEST
AUGUST 19 & 20, 2017.....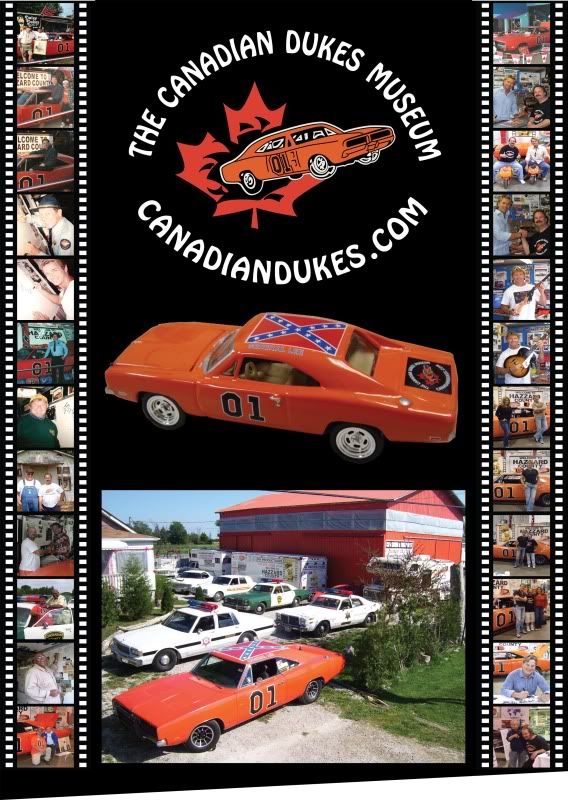 Here is a photo from 2014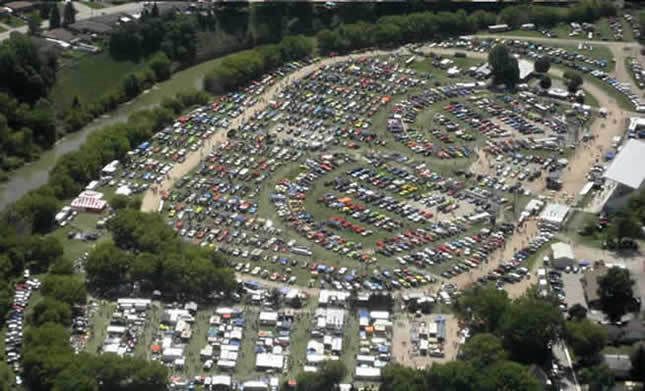 But we need All Types of Dukes of Hazzard Cars to show up
General Lee's, Hazzard County Sheriff's Cars, Chickasaw County Sheriff's Cars,
Daisy's Jeep, Daisy's Roadrunner,
ALL DUKES MOPARS ARE INVITED TO ATTEND IN 2017
8am-4pm
rain or shine event
251 Jacob St.
New Hamburg, Ontario, Canada
please copy N paste the link
www.moparfest.com
WE ARE SELLING
Some very hard to find Dukes of Hazzard Toys & Collectibles
LIMITED DUKES OF HAZZARD STUNT TEAM JACKETS
DUKES OF HAZZARD T SHIRTS
ORIGINAL DUKES OF HAZZARD 2005 2 SIDED MOVIE POSTERS
ORIGINAL STARSKY & HUTCH 2 SIDE MOVIE POSTERS
MOPAR DIECAST HOT WHEELS & MATCHBOX CARS & TRUCKS
PLUS OTHER HOT WHEELS, MATCHBOX CARS & TRUCKS
PLUS SO MUCH MORE, ASK WHEN U SEE US...
MORE UP DATES SOON...
WHEN IN WINDSOR DROP BY & ORDER A PIZZA @
Any Questions E-mail Paul Harrington
at
cdndukes@mnsi.net
Thanks for Looking
See ya soon